Nokia and Red Hat Announce Partnership for New Best-in-Class Telecommunications Solutions Based on Red Hat Infrastructure Platforms and Nokia's Core Network Applications
– Red Hat will now serve as Nokia's primary reference platform for the company to develop, test and deliver its core network applications.
– Service providers will benefit from Nokia's focused development and leadership in future-ready core network software together with Red Hat's deployment options for bare-metal, virtualized and public cloud.
Nokia and Red Hat, Inc., the world's leading provider of open source solutions, today announced that they have reached an agreement to tightly integrate Nokia's core network applications with Red Hat OpenStack Platform and Red Hat OpenShift. As part of the agreement, Nokia and Red Hat will jointly support and evolve existing Nokia Container Services (NCS) and Nokia CloudBand Infrastructure Software (CBIS) customers while developing a path for customers to migrate to Red Hat's platforms over time. Additionally, Nokia will leverage Red Hat's infrastructure platforms to enable faster development and testing of Nokia's extensive core network portfolio.
Nokia customers will continue to be supported by Nokia directly, while Red Hat will provide Nokia with ongoing development, services and advanced care for Nokia NCS and CBIS. As customer cloud strategies evolve, Red Hat and Nokia will support a smooth transition path for customers who choose to migrate to Red Hat's platforms. In addition, certain Nokia cloud infrastructure teams will transition to Red Hat to provide continued roadmap evolution, deployment services and support on behalf of Nokia to its customers.
As service providers explore the opportunities with 5G, including core network, open RAN, multi-access edge computing (MEC), application modernization and more, they require greater flexibility and options to deploy applications and services on the infrastructure and location of their choice. This means integration and interoperability amongst the ecosystem is critical. With this move:
– Nokia will adopt Red Hat as its primary cloud infrastructure platform to develop, test and deliver Nokia's core network applications;
– Nokia will continue to support its core network applications on the Nokia NCS and CBIS platform offerings;
– Nokia's core network applications will be tightly integrated with Red Hat OpenStack Platform and Red Hat OpenShift, the leading hybrid cloud application platform powered by Kubernetes;
– Nokia will certify Nokia's core network cloud-native network functions (CNFs) and virtualized network functions (VNFs) on Red Hat OpenShift and Red Hat OpenStack Platform with customer deployment options on bare-metal, virtualized and public cloud telco infrastructure offerings, including those from Amazon Web Services, Google, Microsoft and others.
Nokia cloud infrastructure platform customers will have the full service and support of Red Hat's open source ecosystem and access to Red Hat's transformative 4G and 5G technologies and use cases. By combining Nokia's 5G expertise with Red Hat's open hybrid cloud vision, customers will be able to transform their core network infrastructure and applications to be fully cloud-native and future-ready with service and support from Red Hat as the industry accelerates to the edge.
Supporting Quotes
Fran Heeran, Senior Vice President & General Manager of Core Networks, Cloud and Network Services, Nokia
"This agreement further demonstrates Nokia Cloud and Network Services' continued momentum to rebalance its portfolio. It will allow us to provide customers with our best-in-class core network applications, together with best-in-class cloud infrastructure from Red Hat, a global leader in open source infrastructure technology."
Darrell Jordan-Smith, Senior Vice President, Telecommunications, Media and Entertainment & Edge, Red Hat
"Red Hat recognizes the explosive impact of 5G — not only for service providers, but across all industries – with the most exciting developments still to come. 5G is revolutionizing how businesses and people interact with the development of next-generation applications, services and use cases. As part of this partnership, Nokia is offering our multicloud, cloud native infrastructure together with their core networks applications, enabling service providers to capitalize on the 5G opportunity by deploying their 5G networks using Red Hat OpenStack Platform and Red Hat OpenShift."
Additional Resources
– Read Frequently Asked Questions (FAQ) about Nokia and Red Hat's new partnership
– Learn more about Nokia 5G Core
Connect with Red Hat
– Learn more about Red Hat
– Get more news in the Red Hat newsroom
– Read the Red Hat blog
– Follow Red Hat on Twitter
– Join Red Hat on Facebook
– Watch Red Hat videos on YouTube
– Follow Red Hat on LinkedIn
About Nokia
At Nokia, we create technology that helps the world act together.
As a B2B technology innovation leader, we are pioneering networks that sense, think and act by leveraging our work across mobile, fixed and cloud networks. In addition, we create value with intellectual property and long-term research, led by the award-winning Nokia Bell Labs.
Service providers, enterprises and partners worldwide trust Nokia to deliver secure, reliable and sustainable networks today – and work with us to create the digital services and applications of the future.
Nokia Communications, Corporate:
Email: Press.Services@nokia.com
Connect with Nokia on social media
LinkedIn Twitter Instagram Facebook YouTube
About Red Hat, Inc.
Red Hat is the world's leading provider of enterprise open source software solutions, using a community-powered approach to deliver reliable and high-performing Linux, hybrid cloud, container, and Kubernetes technologies. Red Hat helps customers integrate new and existing IT applications, develop cloud-native applications, standardize on our industry-leading operating system, and automate, secure, and manage complex environments. Award-winning support, training, and consulting services make Red Hat a trusted adviser to the Fortune 500. As a strategic partner to cloud providers, system integrators, application vendors, customers, and open source communities, Red Hat can help organizations prepare for the digital future.
Forward-Looking Statements
Except for the historical information and discussions contained herein, statements contained in this press release may constitute forward-looking statements within the meaning of the Private Securities Litigation Reform Act of 1995. Forward-looking statements are based on the company's current assumptions regarding future business and financial performance. These statements involve a number of risks, uncertainties and other factors that could cause actual results to differ materially. Any forward-looking statement in this press release speaks only as of the date on which it is made. Except as required by law, the company assumes no obligation to update or revise any forward-looking statements.
###
Red Hat, the Red Hat logo and OpenShift are trademarks or registered trademarks of Red Hat, Inc. or its subsidiaries in the U.S. and other countries. Linux® is the registered trademark of Linus Torvalds in the U.S. and other countries. The OpenStack Word Mark is either a registered trademark/service mark or trademark/service mark of the OpenStack Foundation, in the United States and other countries, and is used with the OpenStack Foundation's permission. Red Hat is not affiliated with, endorsed or sponsored by the OpenStack Foundation, or the OpenStack community.
"©2023 Nokia. All rights reserved. Nokia is a trademark of Nokia Corporation"
Media Contact:
Napa S.
FAQ Co., Ltd.
Email: napa@pc-a.co.th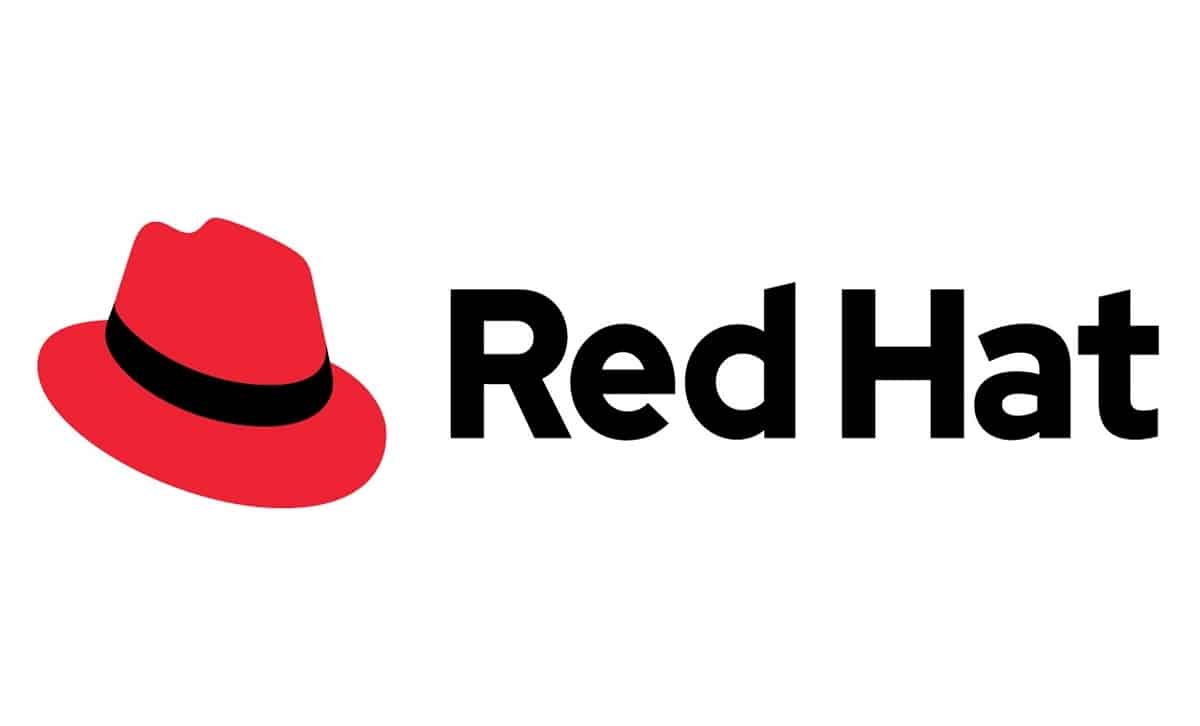 ข่าวประชาสัมพันธ์ถูกโพสต์ โดย: บริษัท เอฟเอคิว จำกัด
ทางเวป krapalm.com ไม่มีส่วนเกี่ยวข้องกับเนื้อหาข่าว และการเขียนข่าวหรือโพสต์ข่าวประชาสัมพันธ์ฉบับนี้ เว็บเป็นเพียงสื่อกลาง ที่เปิดให้เจ้าของข่าวประชาสัมพันธ์หรือตัวแทนโดยชอบธรรมได้โพสต์ด้วยตัวเอง หากข่าวมีความผิดพลาด หรือต้องการให้ลบ สามารถแจ้งทีมงานได้